Radiologybill is a third-generation family-owned and operated accounts receivable management firm servicing companies since 1955. We use the personal attention of a family-owned business and offer decades of experience, fast service, customized solutions and cutting-edge technology, allowing us to have results beyond a large global agency.
We're Practical

When you use Radiologybill, you are connected with a qualified team that is familiar with revenue management. Our partnership will provide technology and results that will allow your company to reduce losses. Every collection effort we make, whether it is a friendly reminder call or demand letter, is courteous, professional and effective. Our goal for your company or organization is to provide you with additional resources, so we are a true extension of your organization or business.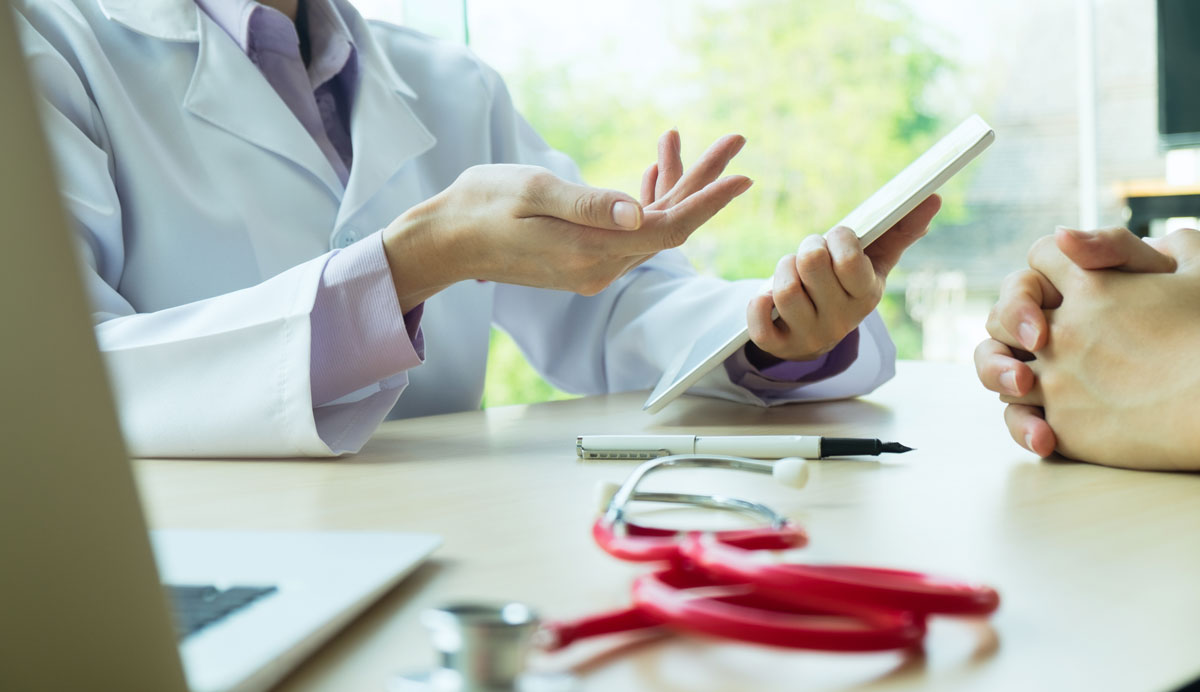 We're Dedicated To You
Our scripts are tailored for your type of accounts
Manage your accounts online
No up-front cost
Fast, same day service
24-Hour online customer payment center
No cost administration staff
Reduced operational cost
Compliance and Security
Radiologybill employs stringent data protection policies to effectively safeguard your patients' information.
FDCPA
Congress passed the Fair Debt Collection Practices Act often referred to as the FDCPA. It was in response to abusive conduct by collection agencies and concern that the abuses were causing an increase in the filings of personal bankruptcies. The purpose of the act is to provide guidelines for collection agencies who are seeking to collect legitimate debts while also providing protection and remedies for debtors.
HIPAA

The Health Insurance Portability and Accountability Act (HIPAA) sets the standard for sensitive patient data protection. Protected health information is any oral or written information about a patient that relates to their physical or mental condition. HIPAA applies to covered entities, which are statutorily defined as those entities, which receive use or are exposed to protected, private patient health information. In order to comply with HIPAA and provide the most security for your patients, we have a data protection strategy to protect their health information.
FCRA
The Fair Credit Reporting Act (FCRA) is a federal law that details how consumer credit information can be collected, given out and used. Under the FCRA, consumers have a right to view information in their credit file and dispute inaccurate information.
With clients from coast to coast, we are 100% compliant with state licenses, along with following closely to the laws in each state we service to give you the peace of mind that your accounts are being handled to the highest standard.
Just Like You, Radiology Is What We Do
For over 60 years, Radiologybill has specialized in serving radiology practices with complete accounts receivable management. We use a comprehensive, customized approach, modern technology, and expertly-trained staff to recover your lost money. Our knowledge of radiology revenue cycle operations will provide you with the results of a large global agency but with the personal attention of our family-owned business. Now is the time to partner with Radiologybill, where our only focus is YOU. Contact us today to start working with the industry leader in radiology collections.
Your Reputation Is Safe With Us
Don't lose your business' reputation to an unprofessional collection agency. At Radiologybill, our team strives to treat every consumer with the utmost respect and professionalism. Each of our collection agents goes through extensive training in effective negotiation, counseling, full-regulatory compliance, and collection software. Our goal is always to recover your revenue efficiently while representing you positively to your patients. Let us take the stress out of debt recovery, so you can focus on your patients while we focus on the payments.
Let Us Help You Recover Lost Revenue.