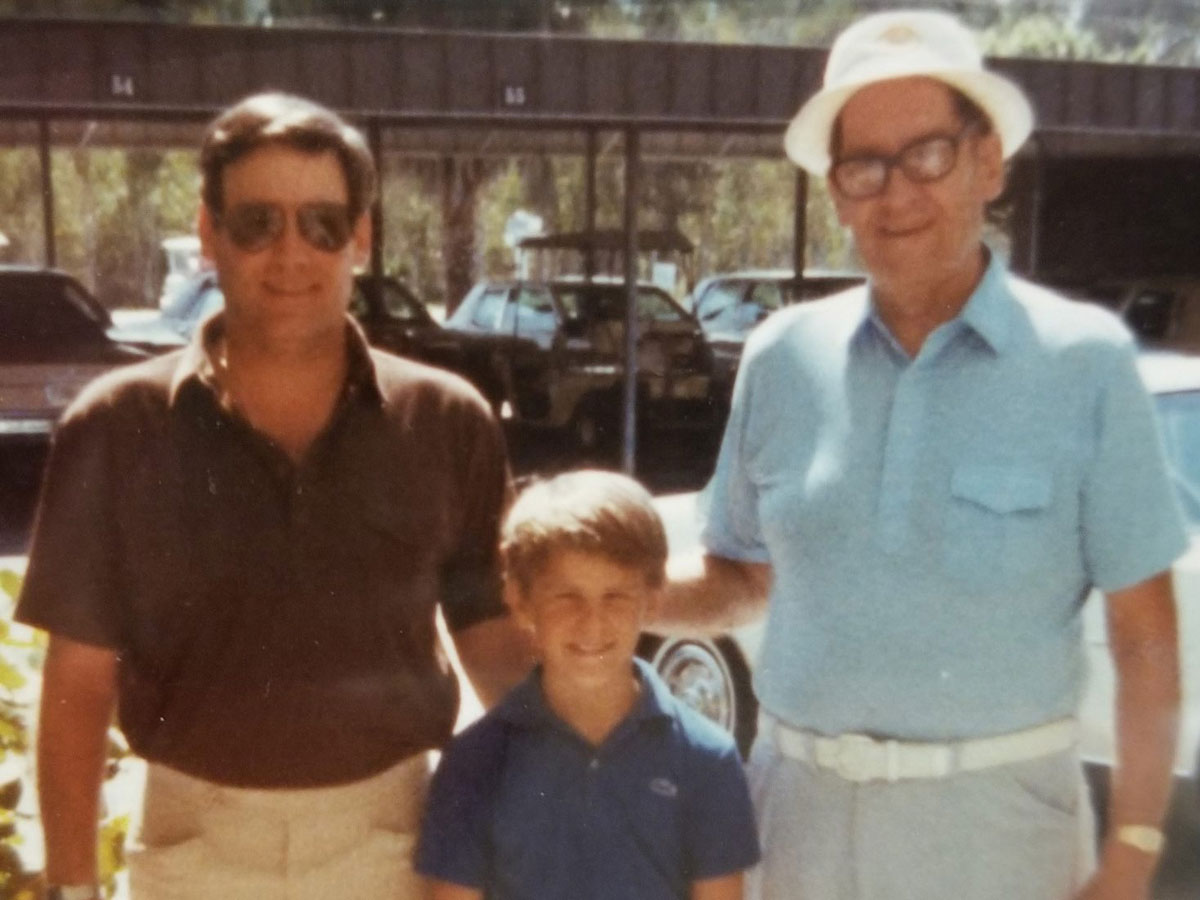 Since 1955, we have worked hard to deliver excellent customer service, provide results with high integrity and create a culture that lives out our values. Our leadership team focuses on continuing these founding principles by driving innovation and leading by example. With decades of experience in accounts receivable management, Radiologybill aims to deliver the most value and highest customer satisfaction in your industry.
Radiologybill is a third generation family owned and operated accounts receivable management firm servicing companies since 1955. Decades of experience and the latest technology allows us to have results beyond a large global agency. We use the personal attention of a family owned business.
Let Us Help You Recover Lost Revenue.